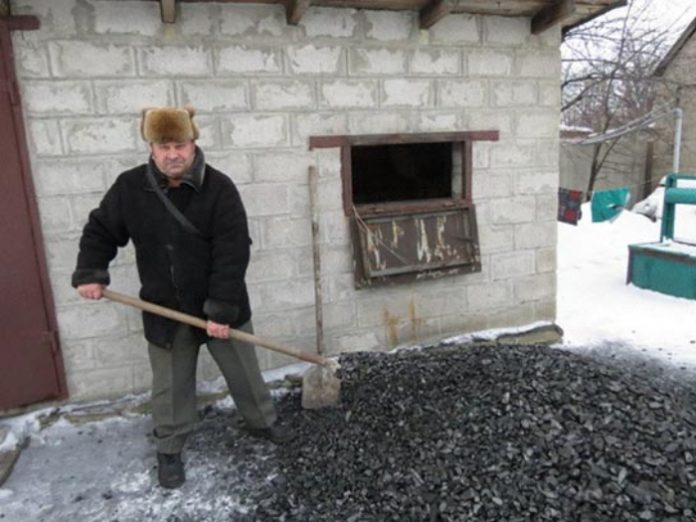 All Evangelical churches in the Lugansk People's Republic face forced closure, as authorities in the self-proclaimed autonomous region in eastern Ukraine are understood to have banned their activity. Congregations are emptying church buildings of books and furniture. Church leaders contacted Barnabas to ask for prayers "that God gives wisdom and strength in this situation".
In February 2018, authorities in the LPR announced that all religious associations would need to register by August and in July banned the activity of one group of evangelical churches, which were described as an "extremist religious organisation". In August, a pastor and other leaders were arrested and detained in a raid on a church service in Alchevsk.
The LPR was formed in 2014 as a result of the conflict in eastern Ukraine. Evangelical churches have been repeatedly targeted by separatist elements.
Barnabas Fund, barnabasfund.org